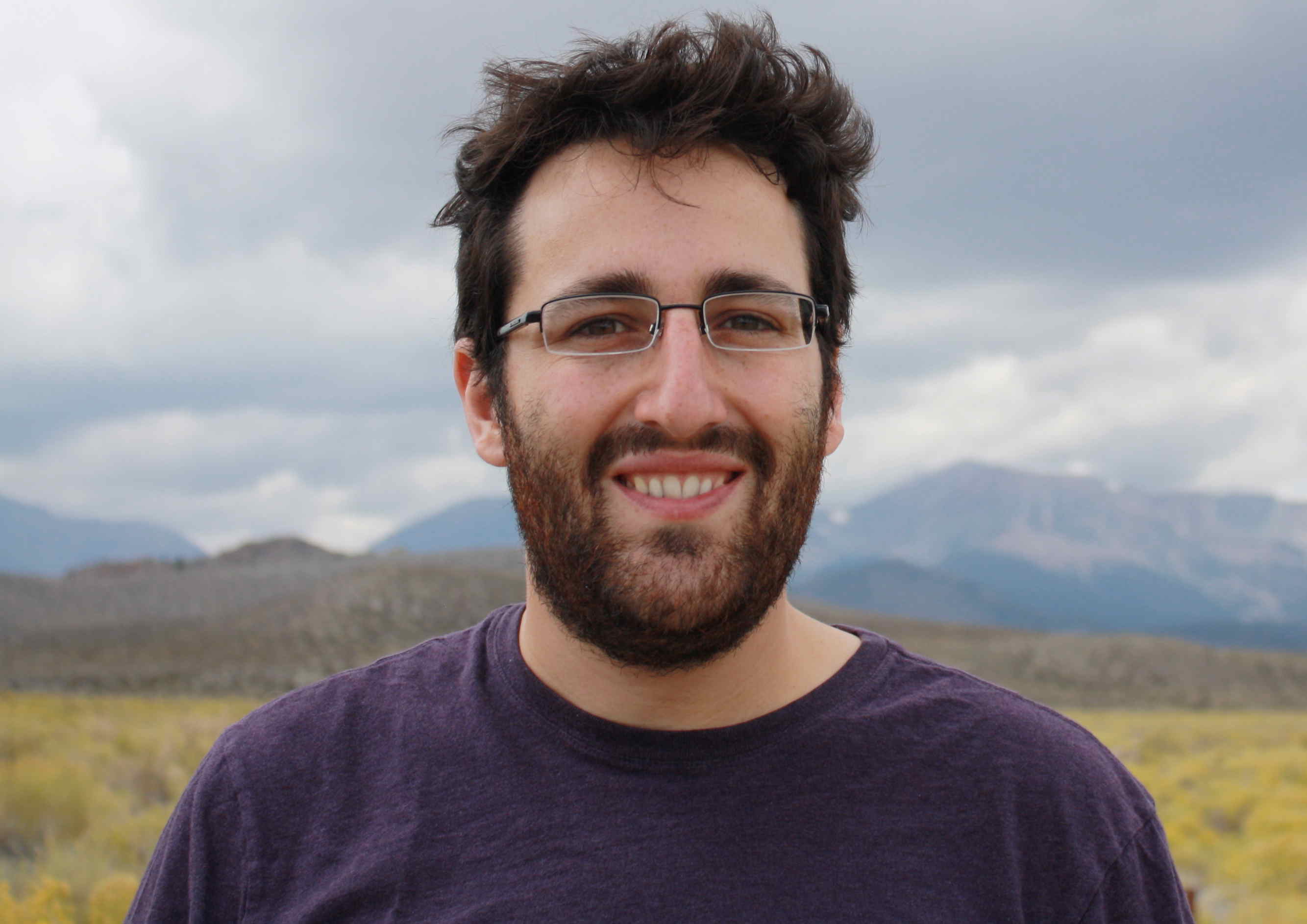 Daniel Wichs
Associate Professor
Department of Computer Science
Northeastern University
wichs@ccs.neu.edu

---
About Me [CV]
I am on sabbatical at MIT during the 2018-2019 academic year.

I am an associate professor at the department of computer science at Northeastern University. I am affiliated with the theory and security groups.
My main research area is cryptography. Some of the topics I work on are:
Securely outsourcing data and computation to the cloud
Cryptosystems that resist leakage and tampering attacks
Foundations of cryptography
I am also interested in computer security, algorithms, complexity theory, coding theory and information theory.


Prior to joining Northeastern, I was a Josef Raviv Memorial Postdoctoral Fellow at IBM Research T.J. Watson.

I got my PhD in Computer Science at New York University (NYU) in 2011. I was very fortunate to have Yevgeniy Dodis as my advisor.
I got my Bachelor's degree in Mathematics and Master's degree in Computer Science at Stanford University in 2005.
---
Research Group
---
Teaching
Spring 2018 CS 7805 - PhD Theory of Computation
Fall 2017 CS 7810: Foundations of Cryptography
Spring 2017 CS 7805 - PhD Theory of Computation
Fall 2016 CS 3800 - Theory of Computation
Fall 2015 CS 7880: Graduate Cryptography (Topics in Theory)
Spring 2015 CS 3800 - Theory of Computation
Fall 2014 CS 3800 - Theory of Computation
Spring 2014 CS 6750 - Cryptography and Communications Security
Fall 2013 CS 3800 - Theory of Computation

---
Crypto Day
Come to the Charles River Crypto Day! A fun-filled day of cryptography talks held regularly in the Boston/Cambridge area. Co-organized with Ron Rothblum, Yael Tauman Kalai, and Vinod Vaikuntanathan.

---
Program Committees
General Chair:
STOC 2016
---
Preprints
Two-Round Oblivious Transfer from CDH or LPN
N. Döttling, S. Garg, M. Hajiabadi, D. Masny and D. Wichs [pdf]
Publications
2019
Thesis, Surveys
PhD Thesis: Cryptographic Resilience to Continual Information Leakage [pdf]


Survey: Leakage Resilience and the Bounded Retrieval Model
Joel Alwen, Y. Dodis and D. Wichs
ICITS 2009 [pdf]
---
Honors and Awards
IBM Josef Raviv Memorial Postdoctoral Fellowship 2011 - 2013.
IBM Ph.D. Fellowship 2010 - 2011.
NYU Janet Fabri Prize, for the most outstanding dissertations in Computer Science. 2012.
NYU Department Nominee for ACM Dissertation Award 2011.
Courant Institute Harold Grad Memorial Prize for outstanding performance and promise as a graduate student. 2010.
McCracken Fellowship, New York University. 2006-2011.
---
Contact Info and Directions
Office Address: Office #622 ISEC, 805 Columbus Av [map]
Mailing Address: 360 Huntington Av, #622 ISEC, Boston, MA 02115
E-mail: [last-name]@ccs.neu.edu