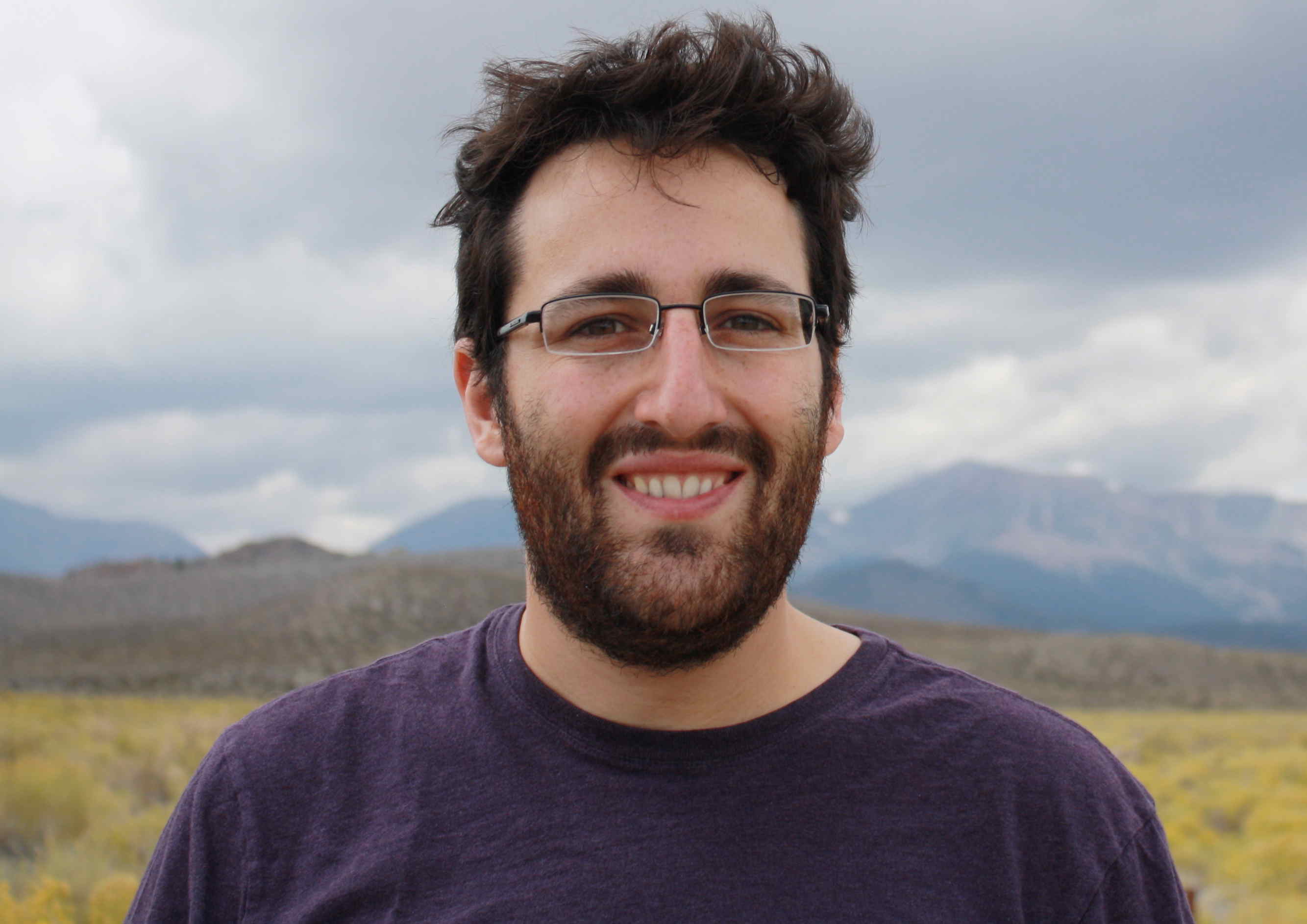 Daniel Wichs
Assistant Professor
Department of Computer Science
Northeastern University
wichs@ccs.neu.edu

---
About Me
I am an assistant professor at the department of computer science at Northeastern University. I am affiliated with the theory and security groups.
My main research area is cryptography. Some of the topics I work on are: Aside form the above, I pursue research in all other aspects of cryptography, spanning the full spectrum from theory to practice.
I am also interested in computer security, algorithms, complexity theory, coding theory and information theory.


Prior to joining Northeastern, I was a Josef Raviv Memorial Postdoctoral Fellow
at IBM Research T.J. Watson.

I got my PhD in Computer Science at New York University (NYU) in 2011.
I was very fortunate to have Yevgeniy Dodis as my advisor.
I got my Bachelor's degree in Mathematics and Master's degree in Computer Science at Stanford University in 2005.



---
Teaching
Spring 2014: CS 6750 - Cryptography and Communications Security.
Fall 2013: CS 3800 - Theory of Computation

---
Program Committees
---
Preprints
Publications
2013

Shweta Agrawal, Yevgeniy Dodis, Vinod Vaikuntanathan and Daniel Wichs
On Continual Leakage of Discrete Log Representations
ASIACRYPT 2013 - Advances in Cryptology.

Rosario Gennaro and Daniel Wichs
Fully Homomorphic Message Authenticators
ASIACRYPT 2013 - Advances in Cryptology.

Yevgeniy Dodis, David Pointcheval, Sylvain Ruhault, Damien Vergnaud and Daniel Wichs
Security Analysis of Pseudo-Random Number Generators with Input: /dev/random is not Robust
CCS 2013. - ACM Conference on Computer and Communications Security.
See also [Slashdot post] and [Bruce Schneier's blog].

Joel Alwen, Stephan Krenn, Krzysztof Pietrzak and Daniel Wichs
Learning with Rounding, Revisited: New Reduction, Properties and Applications
CRYPTO 2013. - Advances in Cryptology.


Craig Gentry, Kenneth A. Goldman, Shai Halevi, Charanjit Jutla, Mariana Raykova and Daniel Wichs
Optimizing ORAM and Using it Efficiently for Secure Computation
PETS 2013. - Privacy Enhancing Technologies.

Thesis, Surveys
Daniel Wichs. PhD Thesis: Cryptographic Resilience to Continual Information Leakage


Joel Alwen, Yevgeniy Dodis and Daniel Wichs
Survey: Leakage Resilience and the Bounded Retrieval Model
ICITS 2009 - International Conference on Information Theoretic Security
---
Honors and Awards
IBM Josef Raviv Memorial Postdoctoral Fellowship 2011 - 2013.
IBM Ph.D. Fellowship 2010 - 2011.
NYU Janet Fabri Prize, for the most outstanding dissertations in Computer Science. 2012.
NYU Department Nominee for ACM Dissertation Award 2011.
Courant Institute Harold Grad Memorial Prize for outstanding performance and promise as a graduate student. 2010.
McCracken Fellowship, New York University. 2006-2011.
---
Contact Info and Directions
Office Address: Office #340, West Village H (WVH), 440 Huntington Av. [map]
Mailing Address: 360 Huntington Av., #202 WVH, Boston, MA 02115
E-mail: [last-name]@ccs.neu.edu