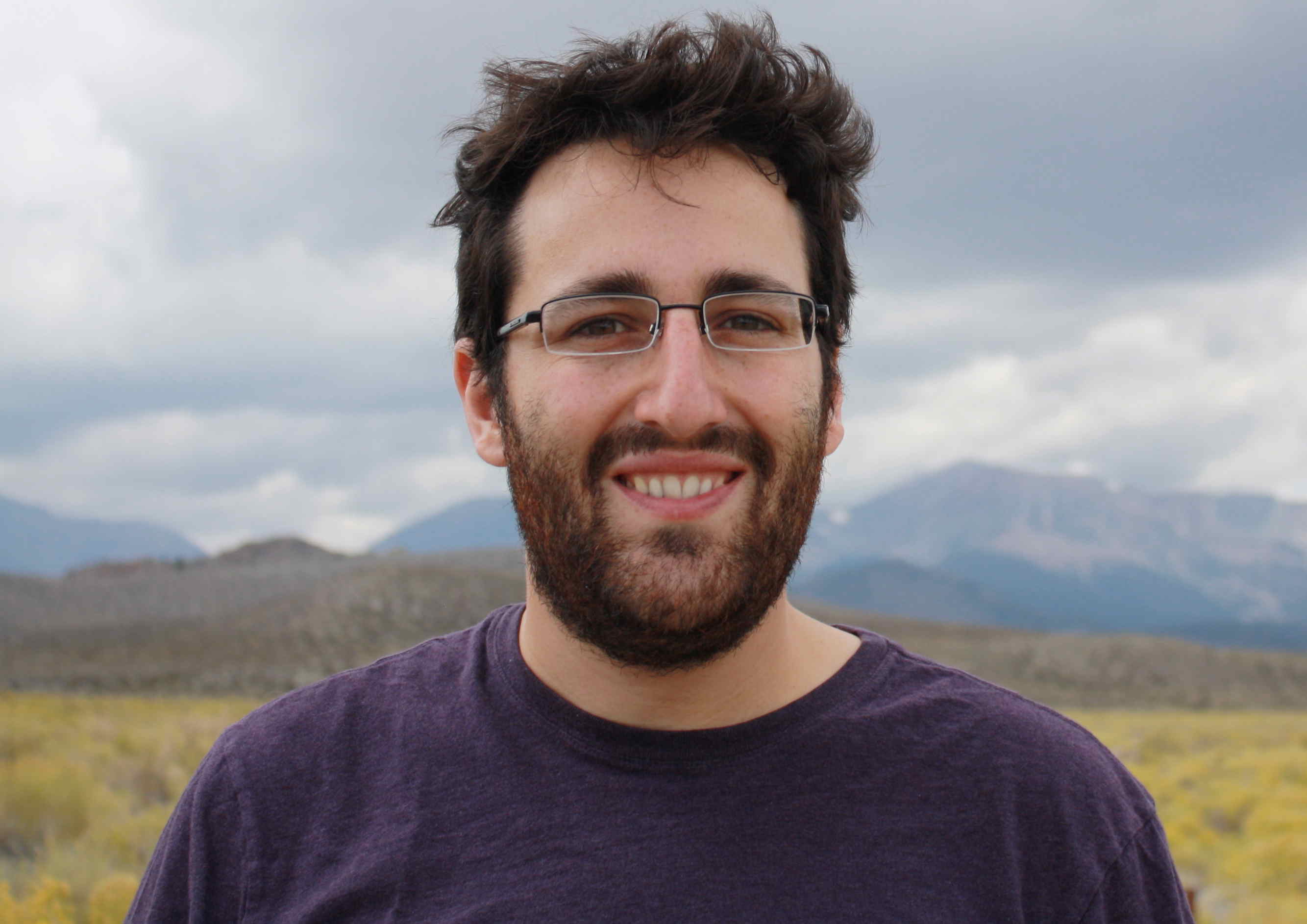 Daniel Wichs
Associate Professor
Khoury College of Computer Sciences.
Northeastern University
wichs@ccs.neu.edu
Senior Scientist
NTT Research
---
I am looking for bright and highly motivated PhD students to work with me on exciting new problems in cryptography.
Apply to the CS PhD program at Northeastern for Fall 2023.
[more info]
.
About Me

I am an associate professor at the department of computer science at Northeastern University. I am affiliated with the theory and security groups.
My main research area is cryptography. Some of the topics I work on are:
Computing on encrypted data and program obfuscation.
Lattice-based cryptography and post-qauntum security
Cryptosystems that resist leakage and tampering attacks
Information-theoretic cryptography
Foundations of cryptography
I am also broadly interested in computer security, algorithms, complexity theory, coding theory and information theory.


Prior to joining Northeastern, I was a Josef Raviv Memorial Postdoctoral Fellow at IBM Research T.J. Watson.

I got my PhD in Computer Science at New York University (NYU) in 2011. I was very fortunate to have Yevgeniy Dodis as my advisor.
I got my Bachelor's degree in Mathematics and Master's degree in Computer Science at Stanford University in 2005.
---
Research Group
---
Teaching
Spring 2022 CS 4805/7805 Computational Complextity
Fall 2021 CS 7810: Foundations of Cryptography
Spring 2021 CS 4805/7805 - Advanced/Graduate Theory of Computation
Fall 2020 CS 7880 Special Topics in Cryptography
Spring 2020 CS 4770/6750 Cryptgoraphy
Spring 2018 CS 7805 - PhD Theory of Computation
Fall 2017 CS 7810: Foundations of Cryptography
Spring 2017 CS 7805 - PhD Theory of Computation
Fall 2016 CS 3800 - Theory of Computation
Fall 2015 CS 7880: Graduate Cryptography (Topics in Theory)
Spring 2015 CS 3800 - Theory of Computation
Fall 2014 CS 3800 - Theory of Computation
Spring 2014 CS 6750 - Cryptography and Communications Security
Fall 2013 CS 3800 - Theory of Computation

---
---
Service
Co-organizer of the Charles River Crypto Day.


Program Chair: ITC 2020
General Chair: STOC 2016

Program Committees
CRYPTO 2022
ITCS 2022
EUROCRYPT 2021
TCC 2020
SCN 2020
---
Preprints
Cryptographic Aspects of DNA Screening
C. Baum, H. Cui, I. Damgaard, K. Esvelt, M. Gao, D. Gretton, O. Paneth, R. Rivest, V. Vaikuntanathan, D. Wichs, A. Yao, Y. Yu [pdf]


Speak Much, Remember Little: Cryptography in the Bounded Storage Model, Revisited
Y. Dodis, W. Quach and D. Wichs [pdf]

Publications
2022
Thesis, Surveys
PhD Thesis: Cryptographic Resilience to Continual Information Leakage [pdf]


Survey: Leakage Resilience and the Bounded Retrieval Model
Joel Alwen, Y. Dodis and D. Wichs
ICITS 2009 [pdf]
---
Honors and Awards
---
Contact Info and Directions
Office Address: Office #622 ISEC, 805 Columbus Av [map]
Mailing Address: 360 Huntington Av, #622 ISEC, Boston, MA 02115
E-mail: [last-name]@ccs.neu.edu