About Me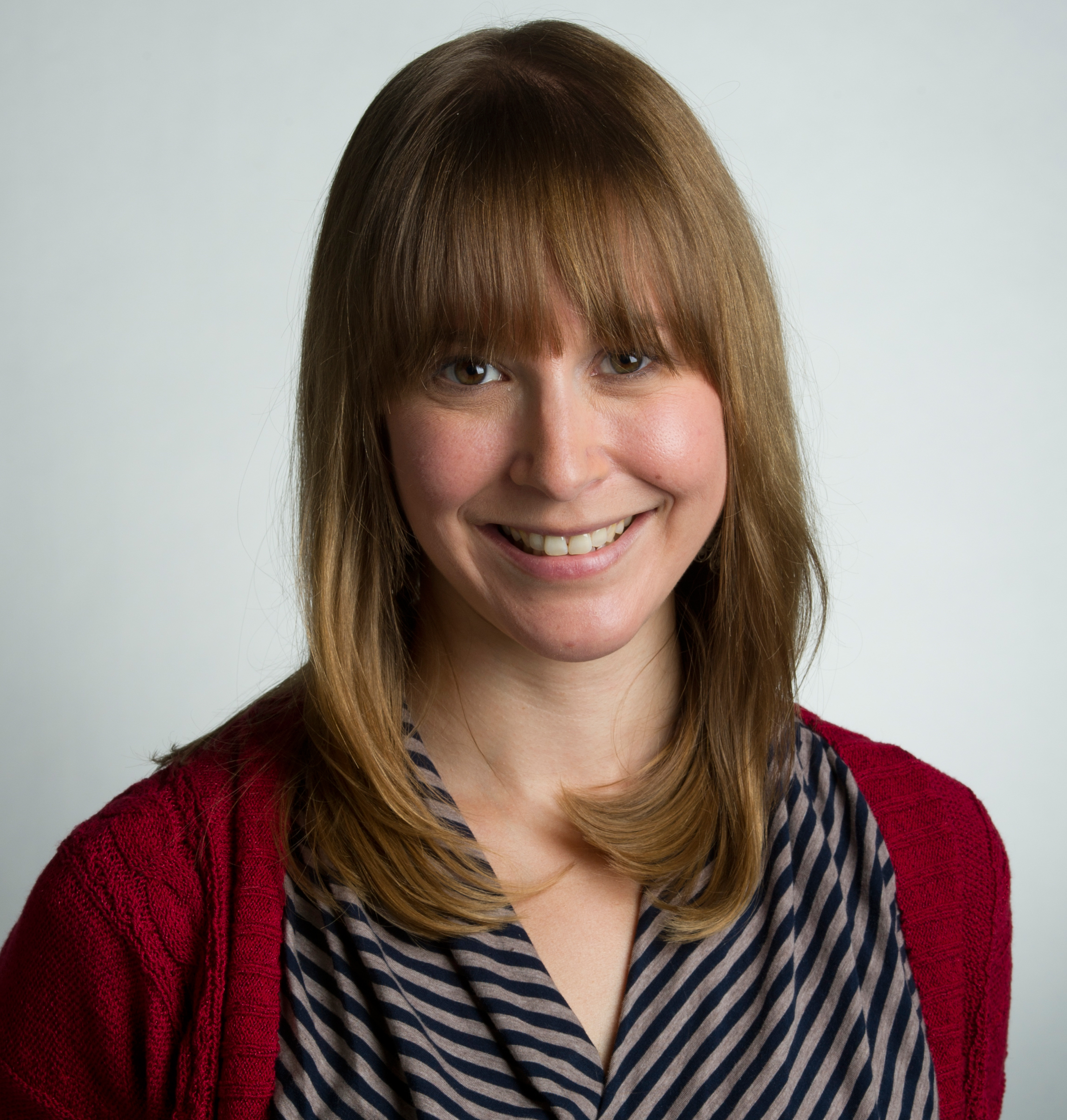 I am an Assistant Professor at Northeastern University with a dual appointment in the College of Computer and Information Science and the Department of Political Science in the College of Social Sciences and Humanities. Before coming to Northeastern, I completed my graduate studies at the University of Maryland, College Park with a Ph.D. and M.S. in Computer Science as well as a Master of Public Policy (M.P.P) from the Maryland School of Public Policy.
My research interests are interdisciplinary and involve developing new artificial intelligence models of agent behavior to address problems in security policy, international conflict, and international development. I am currently collaborating with the National Defense University on a project to analyze the nature of cyber warfare and previously worked for the World Bank creating technologies for education development in Nigeria.
During the 2013-2014 Academic Year, I will be on professional leave from the university and working as a Research Scientist at Charles River Analytics Inc.